Plotting Can be requested when you use our drafting service.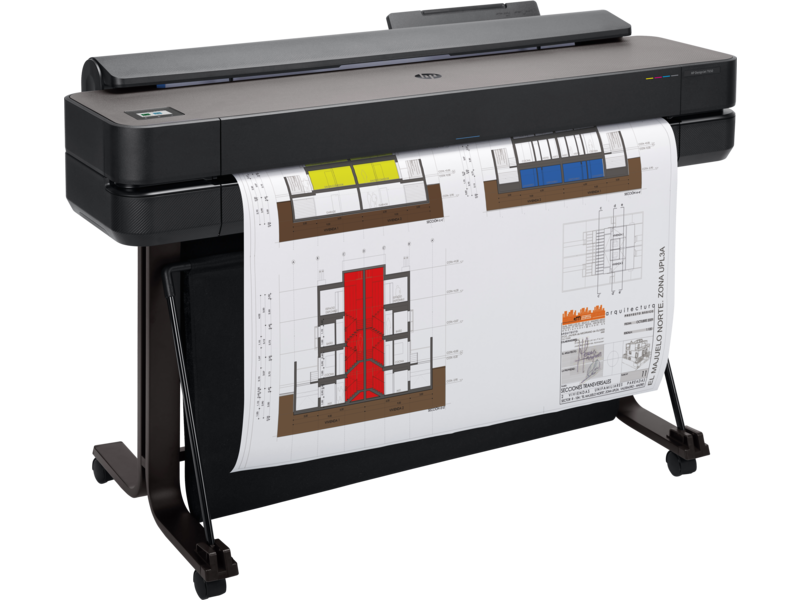 DRAFTING SERVICES: Quick Links
Logical CAD Solutions, LLC drafting services can also convert paper documents into dimensionally accurate AutoCAD and Revit files. We use AIA standards conventions for all layers, or we can use your drafting layers, standards, title block and potter configuations for no additional charge. We take pride in our work, and offer top quality cad conversion at the most affordale rates in the market.
Some services offer paper to cad conversions services that use software to process a scanned image into a Cad format, this method works well for archiving older drawings however the problem with that type of paper to Cad conversion process is that it produces a drawing that lacks accuracy. Many Aspects of the Cad conversion can be distorted, including scale and line accuracy. If you want a workable AutoCAD file manual tracing is the only method that insures a quality conversion. Logical Cad Solutions
converts all types of print to Cad files, whatever the size or original type of file, including JPEG to Cad, TIFF to Cad, PDF to Cad, Larger paper sizes to cad, blue prints to Cad and more.